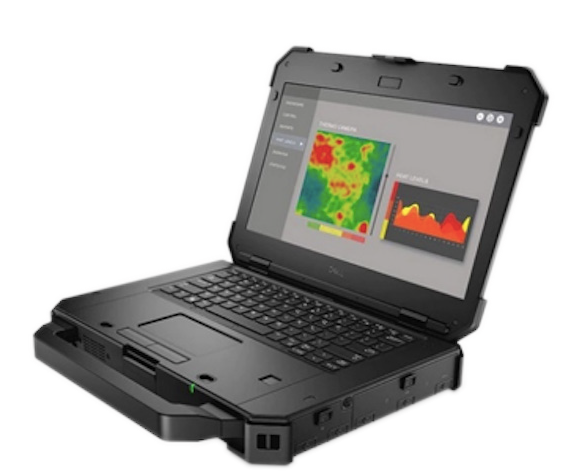 Portable, compact security workstation for public events and emergency services
FacePack Lite is a high-performance face-processing workstation. Powered by an industry-leading AI algorithm, this portable laptop is compatible with multiple terminals from face-capturing cameras, Smart Glasses to bodycams, making it a perfect option for police and emergency services.
This handy workstation finds matches in a database of 10 million faces with full recognition regardless of makeup, hats, glasses, beard, etc., at the same time, it performs dynamic surveillance from a watch list of half million facial images. With connection to WiFi and 4G, it is a highly flexible security solution for both indoor and outdoor operation which requires minimal hardware requirement.
Police and security agents will find it a great hand for surveillance and monitoring in public events or emergency services. 

What industry uses FacePack Lite?
Application