One of the major pain points for event attendees is a slow check-in process. Bottle-necks are often caused by other delegates arriving with their hands full and not being able to locate their badge or the QR code on their phone.
ScanViS CamGuard Event Check-in Series is powered by facial recognition technology that allows attendees to check-in using only their face. Cameras at kiosks and registration desks scan attendee faces upon arrival, and in some cases, saving effort from printing badges.
It is not only a fast, seamless, and hygienic means to check attendees into the event, but it also provides a personal, safe, and delightful experience for attendees, as well as an effective way for session tracking.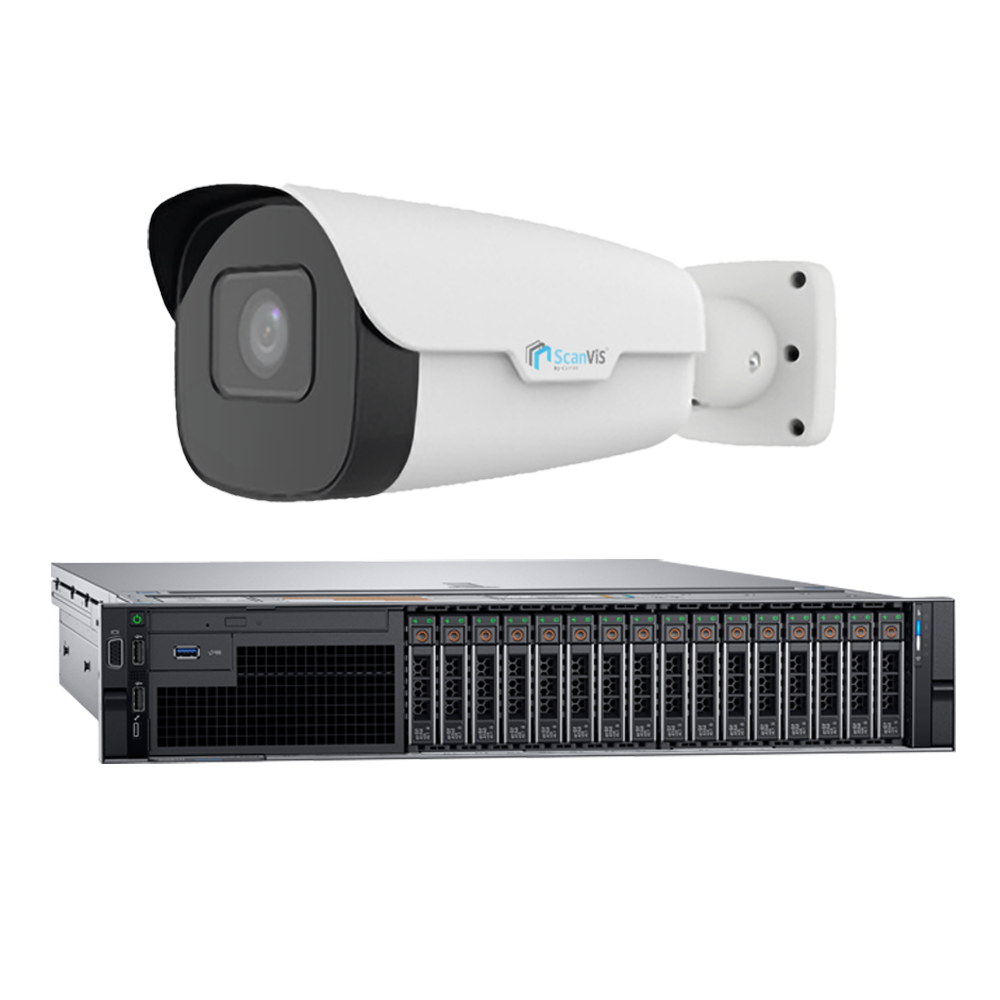 Highly adaptable authentication solution for multi-site access demands
CamGuard runs with IP cameras and facial recognition server. The system verifies faces from video streams received by the cameras and performs ID management and real-time monitoring of the access points via an edge computing platform with the capacity of 100,000 faces. It is a highly adaptable system as it also allows to integrate with the third-party system using RESTful API.
When it comes to managing massive number of visitors or attendees in one big venue or in several locations, CamGuard is able to give super-fast and accurate authentication solution with verification time in less than one second for face captured. Access log records can be consolidated in a multi-device central management server.
Similar to other ScanViS facial recognition solutions, liveness detection and watch list compilation are featured to enhance security by preventing identity fraud and by sending alerts to mobile APP for real-time monitoring.

Easy Installation
IP cameras facing entry points in building or venue linking to a facial recognition server.
What industries use
Event Check-in Series

?
Applications